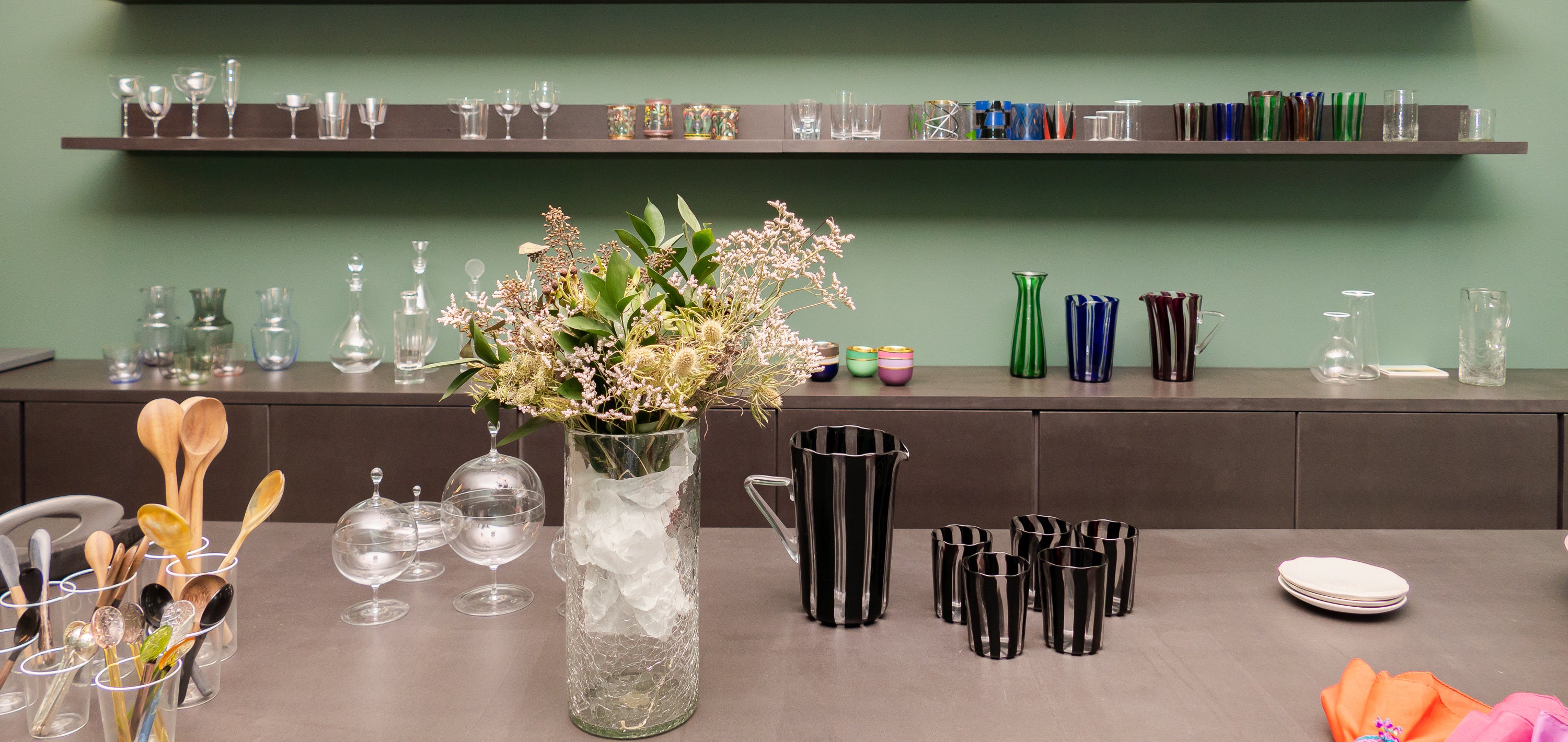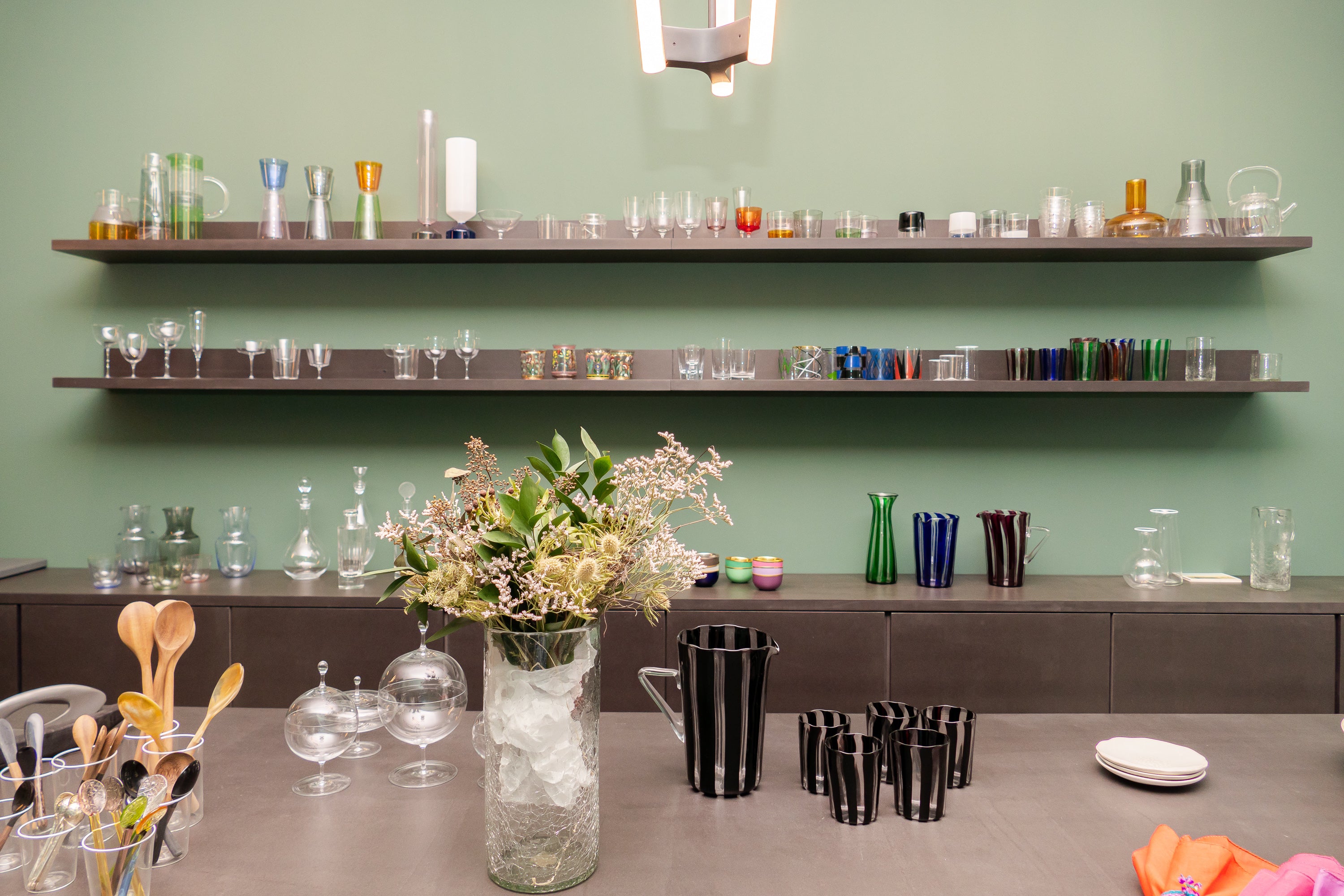 About Objets de Table
Objets de Table is a Swiss Luxury tableware shop founded by Valérie Ormond, in honor of the time spent with family and friends over a meal.
She wanted to bring everything she likes on her table in one place, in Geneva.
She travels the world to find the most exclusive pieces each season, always with the common denominator that each item has been handmade, often with very specific know-how. A true labor of love.

Objets de Table also collaborates with companies that promote social values and ethical craftsmanship.

Objets de Table supports and advises its private and professional clients, such as restaurants and companies with reception areas and interested to receive their clients in a refined environment.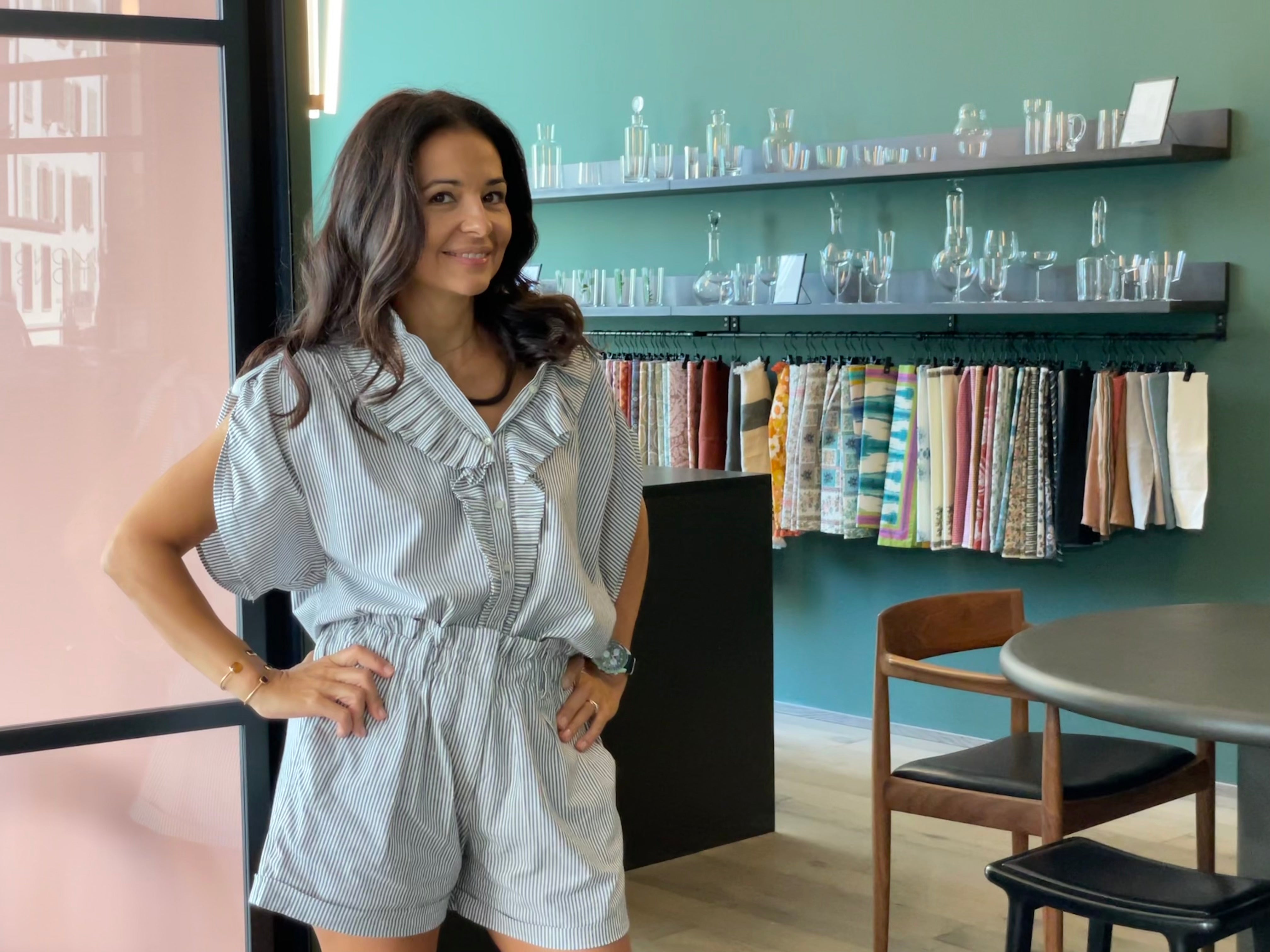 Gallery